Mortgage

Mediate a custom request for your mortgage.
Closing a mortgage is an important financial decision that takes you for a long time. MilMar Global Services offers you as an expert, the necessary advice to make the right decisions. We make a mortgage analysis based on your personal information, after which you will be advised which mortgage is best for you. Contact us and we will provide you with personal and comfortable advice for entering into a successful mortgage closure.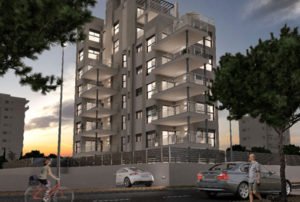 If you give wealth, during life or at death, you may incur federal taxes – and possibly additional state taxes. These taxes include gift, estate, income and inheritance tax. You can help protect the assets you transfer through excessive exhaustion by understanding these taxes and the different strategies you can use to minimize them.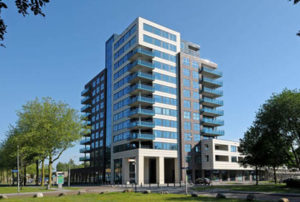 Tax issues are never far from the businessman's mind. It is likely that many of your decisions are tax-based. It starts with the formation of your business and continues with the sale. Your choice of business entity, how your earnings are paid, and your accounting decisions all affect your tax liability.