SERVICES
Check Our services

Our network enables us to offer the customer the service they need. This can be done both nationally and internationally.

MilMar Global service offers you the specific service and uses all means to accommodate you for short and long stays.

Mediate a custom request for your mortgage. MilMar Global Services offers you as an expert, the necessary advice to make the right decisions.

Our team has the expertise and is able to draw up a wish list with the help of an approach set up according to your wishes.

MilMar Global Service allows you to rent a car easily and quickly shortly before departure.

In a professional manner, MilMar Global Service offers you complete advice for the (re) arrangement of your garden or business area.

MilMar Global Service offers you the opportunity to contact the desired professional football clubs in Europe.
CALL BACK
Request A Call Back

Leave your telephone number, we will call you as soon as possible.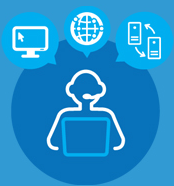 Get Free Consultantion
MONDAY – SATURDAY / 9:00 – 17:00
SERVICES
WHY COMPANIES CHOOSE ME
Demo text will be here.Demo text will be here.Demo text will be here.Demo text will be here.Demo text will be here.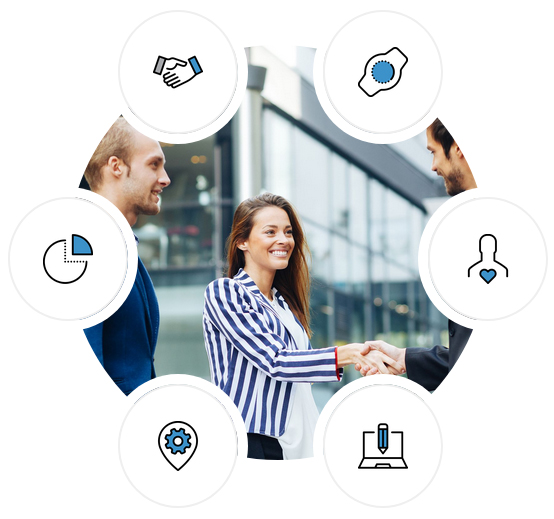 We offer excellent customer service through open communication, teamwork, honesty and anticipation of the needs of our customers.
We offer our clients resources that are aimed at optimally helping you optimize your investment.
Our implementation methodology is based on industry standard approaches measured against the needs of our customers.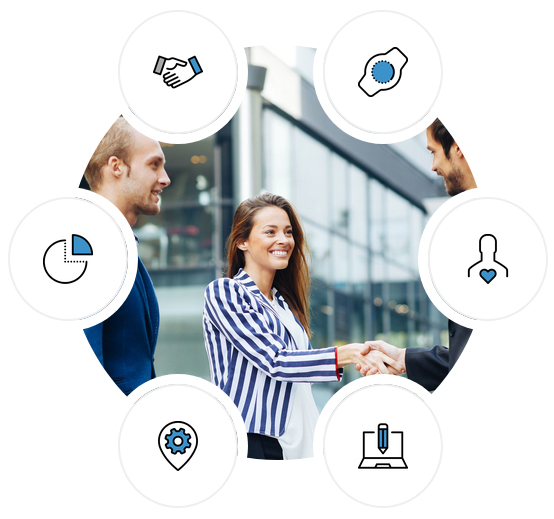 We set clear targets, break down our goals in discrete steps and assess your progress towards our goals with better time management.
We offer very talented professional footballers to recognize clubs all over Europe.
Our excellent communication and problem-solving skills enable us to manage and complete your projects.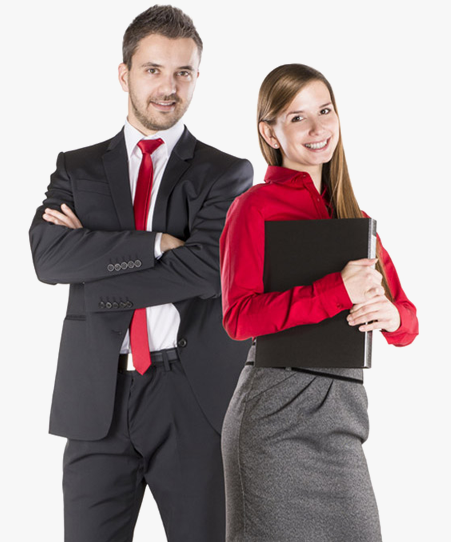 QUOTATION
GET A QUOTE

Requesting a quote is very simple and of course completely without obligation. If you fill in this form, we will send you a quote by e-mail within a working day on the basis of the entered data.